In July 2015 we dropped "Community Services" from our name and became Woodville Alliance.
We like the word 'Alliance' because it emphasises our priority to work in partnership with all people, from all walks of life, especially members of our local communities in Western Sydney. Only by listening to each other and working out solutions together, can we make a better future.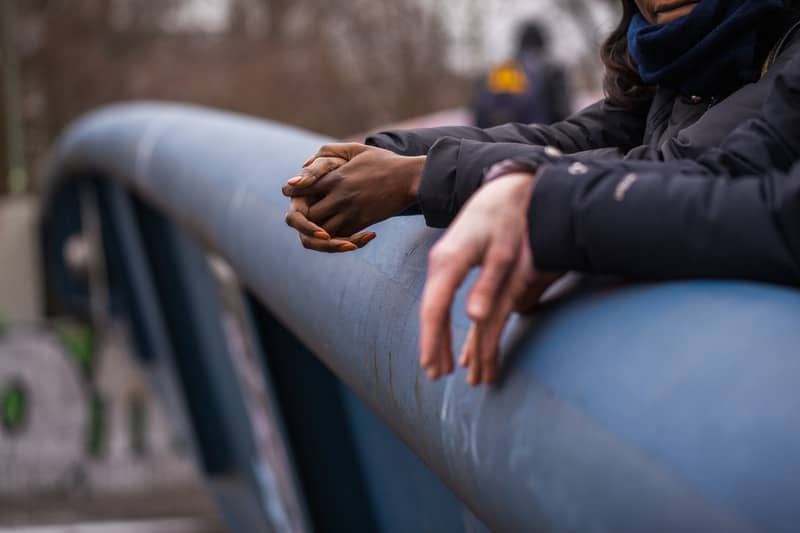 Partnership is incredibly important to us.
We are stronger when we call on the combined expertise of individuals, philanthropic groups, government agencies and other community services.
Our work in schools to educate young people, for example, calls on local business, philanthropic foundations, local Government and schools to work together for the best outcomes for young people.  This is an example of our Collective Impact approach, one we believe is key to unravelling the complex issues of disadvantage.
We work together for a better future.
Partner with us
Our community based approach and reliance on community funds means we are looking for partnerships. Whether you represent a community group, a business or trade union – we would love to hear from you. Please contact our Marketing and Partnership Manager 02 9722 5200.