Woodville
>
Media
Media
Media contacts
Mobile: 0434 896 312
Email: lstamaria@woodville.org.au
Appointment of new Chief Executive Officer for Woodville Alliance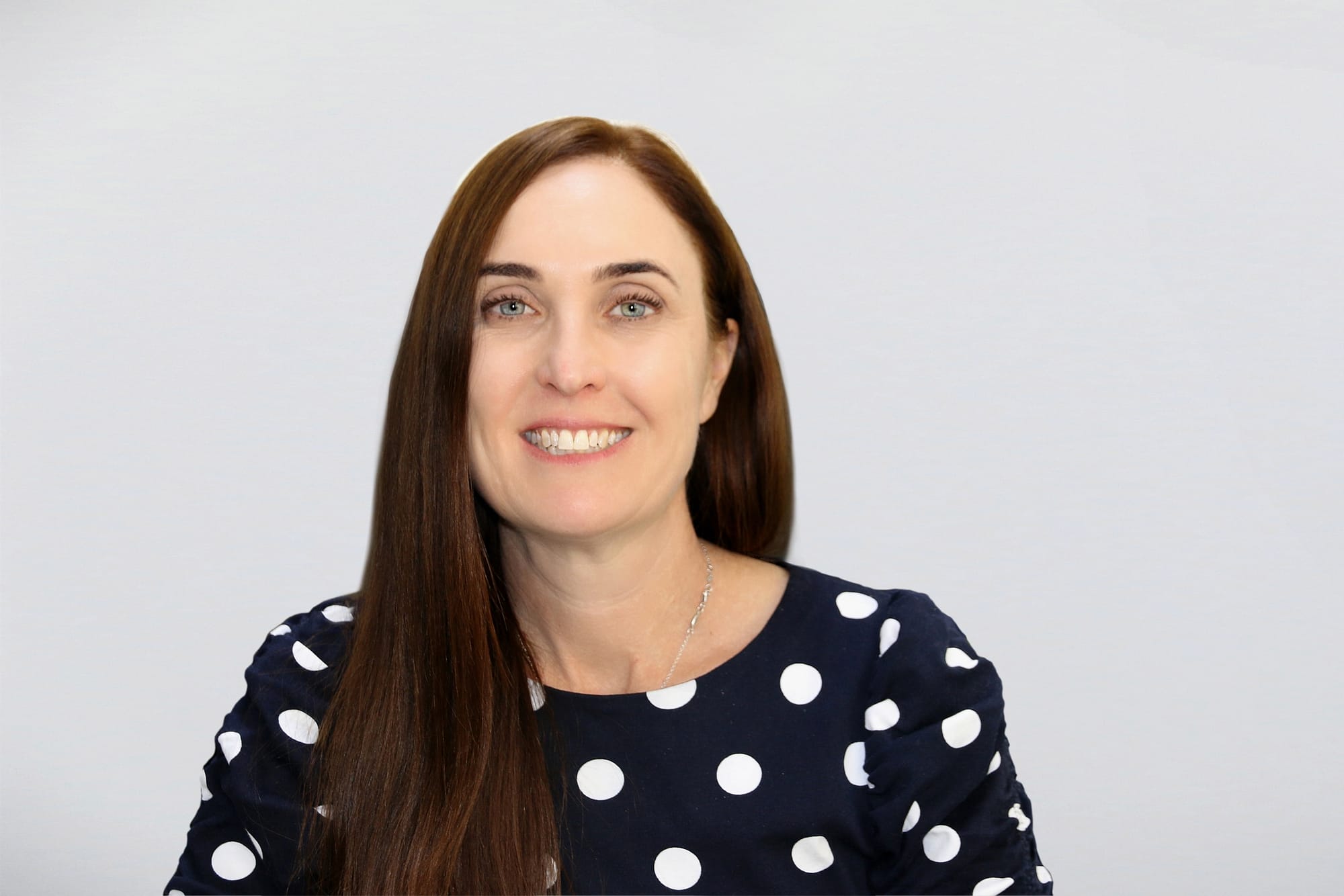 The Board of Woodville Alliance is pleased to announce the appointment of Melanie Andrews as Chief Executive Officer of Woodville Alliance, from 3 October 2022.
Currently Acting CEO at Woodville Alliance, Melanie Andrews brings to Woodville Alliance extensive senior leadership experience in leading innovative community services in partnership with government, philanthropic and corporate sectors. She has considerable operational experience in managing large and complex services to support people who experience disadvantages, including delivering programs supporting children, young people and families, people with disability and community.
Chairman of Woodville Alliance, Ken Bone said, "Melanie's commitment to the mission of Woodville was clear, and has already been evident in her time with Woodville.  Her skill in service management and the continued development of our services and culture will be a great asset to us all."
"The Board warmly congratulates Melanie in the new role as CEO and looks forward to working with her in our goal of supporting children, young people, and families to achieve better futures for themselves through innovative programs and services." Bone added.
Melanie Andrews said, "Throughout my career, I have been committed to working with local communities, particularly people living in western Sydney experiencing social and economic challenges. With social justice as a key to positive social change, I'm excited to be working with Woodville Alliance Leadership Team and Board to continue our strong record of delivering effective programs and services to children, young people, and families, and people with disability.
"Woodville Alliance is an organisation that truly demonstrates fairness, compassion and empathy to people in the local community. Woodville Alliance has a strong reputation for building partnerships with the local community to build on strengths and develop the resources, capacity and resilience of our community.  As a passionate leader, I am looking forward to further developing our work in this area." Andrews added.
The Board wishes to thank former CEO Pam Batkin for providing excellent leadership and significant contributions to the community through Woodville Alliance. Pam was CEO at Woodville for 12 years and played a significant role in the western Sydney community generally.
"On behalf of the Board, I would like to thank Pam and commend her for the leadership she has shown. Woodville Alliance has grown considerably under Pam's guidance, and many in our community have prospered through Pam's innovation and determination to see our community and its members take advantage of their skills to realise their personal, social, and economic goals." Bone said.
Media Release: Chairperson Media Statement New Appointment 30 Sept 2022
Our response to COVID-19
Now more than ever, your health and well-being are our absolute priority. Woodville Alliance has been committed to delivering essential services to vulnerable communities throughout the COVID-19 pandemic.
We have risen to the challenge and remain committed to keeping clients and families safer than ever during these uncertain times. Our frontline workers have shown incredible dedication and resilience by developing innovative strategies to address the increased calls for support from struggling families in our community.
We have been implementing COVIDSafe procedures per government directives to keep our vital services running while minimising the risk to our clients, families and employees.
For further information, please talk to one of our friendly staff members.
Notable Media Release
Date 16 August 2021
Evening News, Channel 9
(Monday 6pm, 16th August 2021)
Pam Baktin CEO Woodville Alliance and Joanne Quilty CEO NSW Council of Social Services with Charles Croucher reporter Channel Nine.
30th August 2021 MEDIA RELEASE Woodville Alliance welcomes the NSW Government's financial support packages for not for profits
Resources
Stay informed: COVID-19 news in your language
For those who find reading the news in English challenging, this can be an especially confusing time. SBS has launched a new online portal to provide up-to-date Coronavirus information in community languages.