Supported Independent Living (SIL)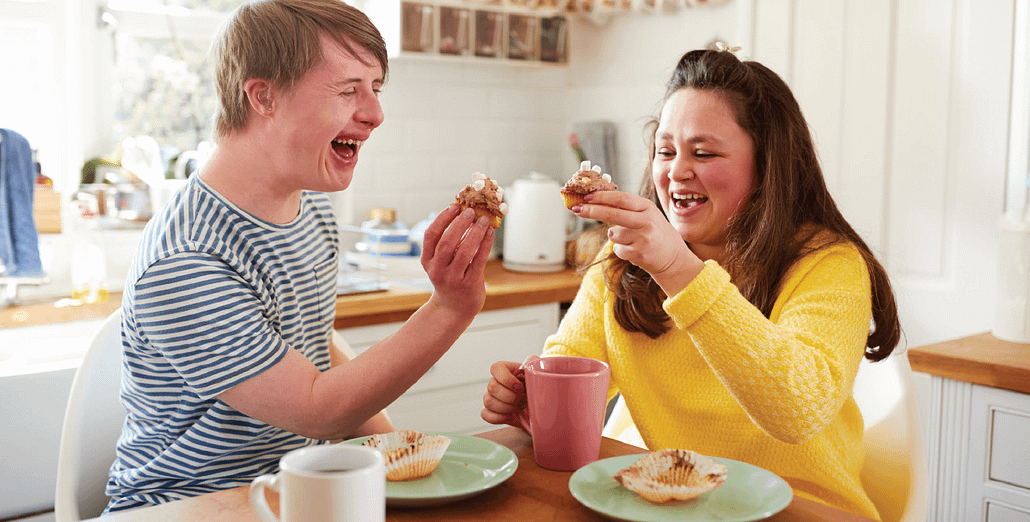 Woodville is the best place to start.
Want to live independently in a caring and friendly environment? Don't know where to start? Whatever your situation, if you are looking for affordable and well-equipped accommodation and quality supports, Woodville is the best place to start.
What is SIL?
Supported Independent Living is also known as SIL, which is a NDIS support service, funded in a NDIS plan.
SIL involves supervision and assistance with daily everyday tasks to help people with disabilities live as independently as possible. At Woodville, we offer this service as part of a shared home environment.
The support we offer is flexible and can adapt as your needs change. Together we will work together with you through every step as you progress towards your ideal SIL home.
Start the conversation early with us!
The idea of moving out of home for the first time can feel daunting for both parent and carers, and child. We get it, moving out of home is a major change for anyone. But it should be an exciting time, a time filled with new experiences and sense of approaching adulthood. We want to make this milestone an exciting, memorable and safe experience for everyone involved.
At Woodville we will support you through each step of the journey to find your ideal SIL home, the application process, matching you with compatible housemates, right through to moving in to living a life you love.
Why should I consider living with housemates?
There comes a time in everyone's life when you will start to consider moving out of home for the first time. To help give you the confidence to make this new transition, here are some good reason why you should consider SIL in your next NDIS Plan Review:
Living in the community can improve wellbeing and access to more activities.
SIL homes are designed to support people with disability to live their best lives.
There is Government funded support to help you organise your move.
Live a Life you Love.
Woodville SIL homes are a place to call home. You're the decision maker, along with your housemates you get to decide on activities and what happens in the home together. That's what it means to live independently – Living a Life You Love!
Some of the benefits of living with housemates in your ideal SIL home include:
The ability to make choices about who provides your support and when
More flexibility in choosing how you want to spend your day, including when to eat and when to go to bed
More privacy
Your own space to decorate with things that reflect your personality and make you feel a sense of identity and individuality
More choice with what meals you want to eat.
More independence
The possibility for more engagement with people your age in the community and others who share your hobbies and interests
More Support to live the way you want to live.
Woodville support you when you need it for things like:
Personal care
Mobility
Accessing transport
Accessing the community
Accessing activities
Shopping and meal preparation
Cleaning and maintaining your home
Household tasks such as laundry
With all these services and supports you have input into what you need, what will work best for you, and choice over how you want to live.
Woodville can also help you with support coordination so you don't have to manage everything on your own.
Let us help find your ideal SIL home.
Woodville SIL homes are a place to call home. At Woodville we want to ensure everything is taken care of and we have the right home for you before making the move.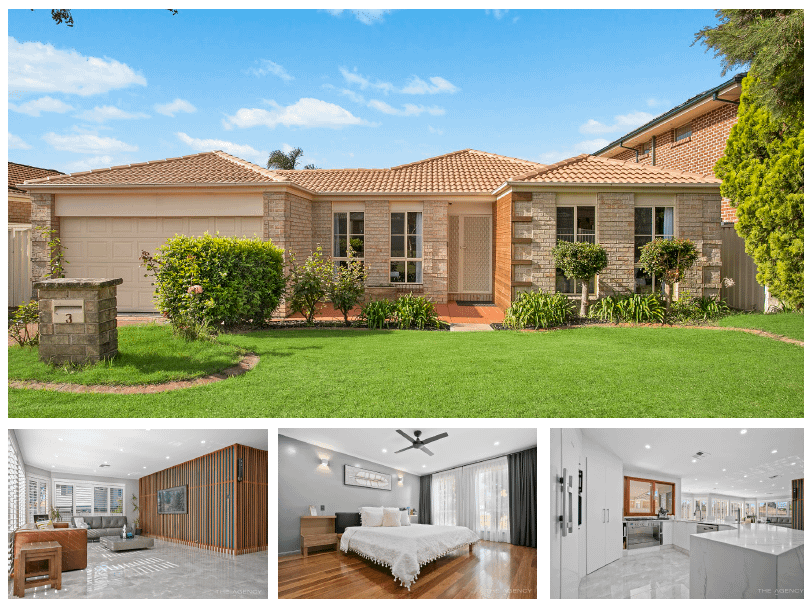 Experience the difference with Woodville.
Woodville is an established disability service provider in South West Sydney offering a broad range of high-quality services for people with disability. We have been supporting local communities for over 40 years.
Our staff are highly experienced and knowledgeable., who look forward to creating an environment that is homely, respectful, caring, safe, full of privacy and above all, enjoyable to all our clients.
If you are ready to start looking at properties or need help with NDIS funding planning we are more than happy to help.
Want to know more?
We want to hear your views on what would make a great home for people with disability and all about your needs, wishes and expectations of a Woodville managed home.
Talk to us today!
Contact Toga, our friendly Supported Living expert.
M: 0490 047 232
E: tvolivakarua@woodville.org.au